Request an Auto Body Repair Estimate
Please complete the Request an Estimate form to schedule a free auto body or mechanical repair estimate, or if you would like to schedule a repair appointment, or if you simply have a question regarding your auto body, collision repair, mechanical repair, glass repair or replacement, hail damage repair or towing needs. Of course, you are always welcome to stop by our shop or call us at 262-251-1700. We look forward to serving your auto repair needs!
The online auto body damage estimate process can help identify the general scope of the repair, but is not intended to be a complete, accurate or thorough analysis of the auto body or collision damage. For a complete and thorough repair cost estimate, the vehicle should be inspected at our repair facility where we often need to dismantle the damaged area of the vehicle to thoroughly measure and inspect all the collision damage in order to provide an accurate estimate.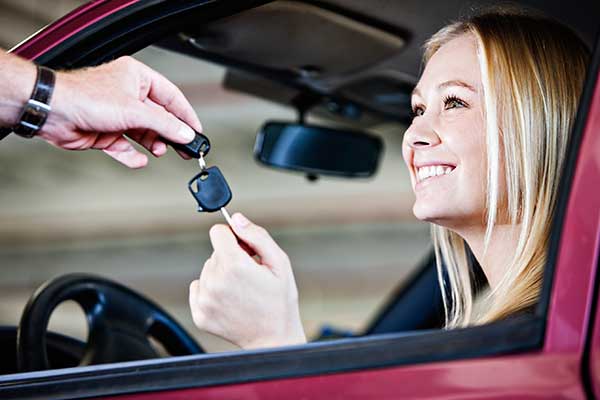 1Collision County Line in Menomonee Falls, Wisconsin is conveniently located to serve all your auto body repair needs in the greater Milwaukee area, including Bayside, Brookfield, Brown Deer, Fox Point, Germantown, Glendale, Menomonee Falls, Mequon, Milwaukee, North Shore, Richfield, River Hills, Shorewood, Sussex, Thiensville, Wauwatosa, Whitefish Bay.